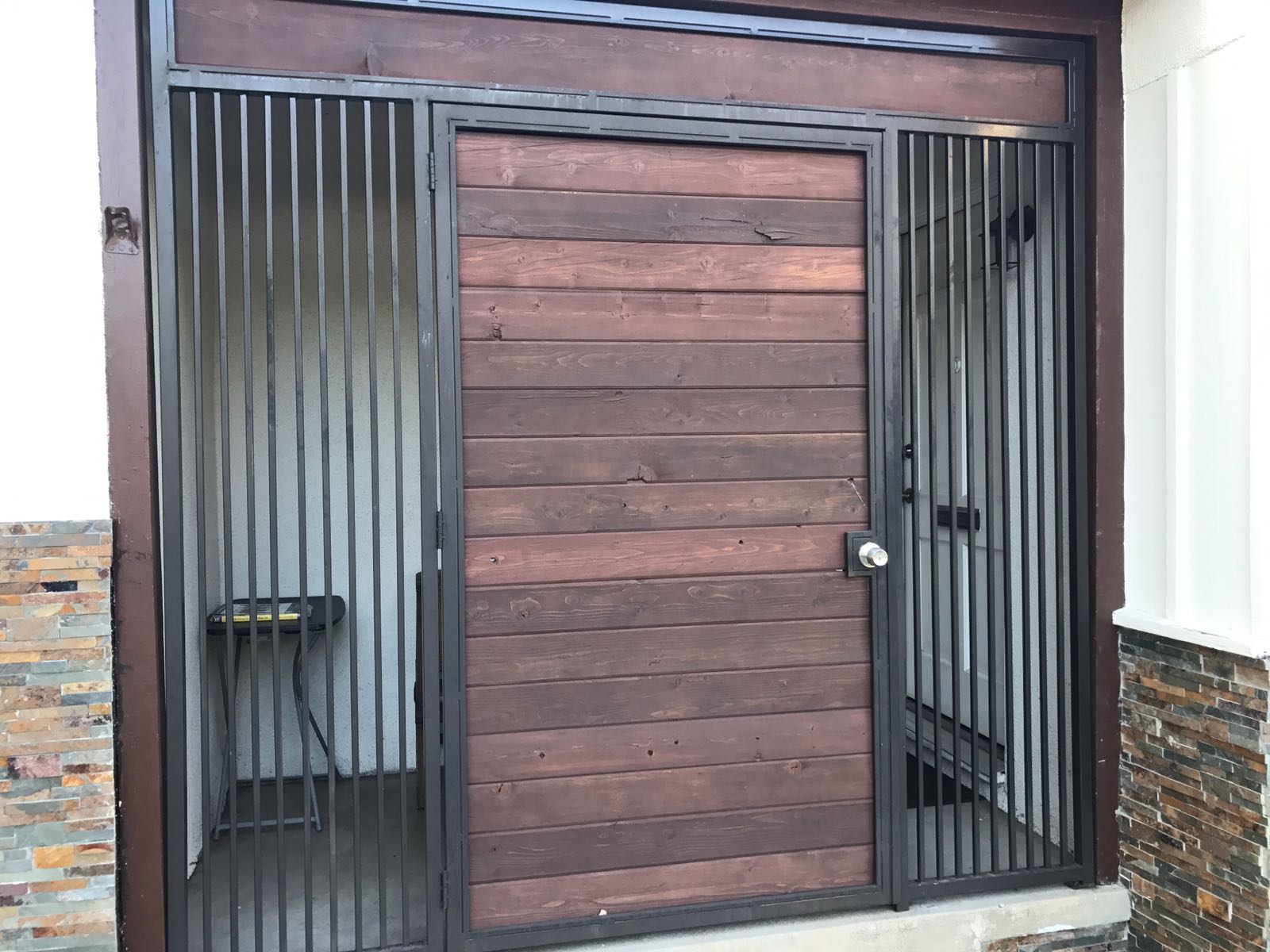 Understanding Garage Door Cost
Approximating garage door cost can be a daunting task especially if you are a first timer. Garage door installation costs vary from one area to another. Urban areas tend to be more expensive than the rural areas. Additionally, custom gates or garage doors are also expensive when compared to their ordinary counterparts. It is essential to point out that you can spend between $600 to up to $6,000 on a new installation. However when it comes to evaluating and comparing garage door costs, there are a number of variables that must be considered as can be seen below:
Size
The size of your garage door or gate will affect the cost of installation. Standard sizes like 8X7, 9X7, 8X8 up to 16X8 have their own prices. But if you want a huge electric door, you will have to spend more. Therefore, the bigger the garage door, the more the installation costs. If you can do with a standard garage door why go for a huge gate that will cost you more?
The Material
This will perhaps be a major determining factor in the costs of a garage door. Of course you want something that is durable, versatile and secure for your garage door, but you also need a garage gate that has an appeal. Steel is one material that is loved by many for its versatile properties and affordability. It is because of this fact that it is a common material used in making garage doors.
Vinyl is another material used in making garage door openers. Although vinyl garage doors are a little expensive, they are growing in popularity. They are better in appearance than steel and they resist stronger and tend to resist denting better than steel. To get an installation you might have to pay $1200 to $1600.
Wood composite garage doors are also becoming popular. These are made from recycled materials. Most home owners prefer these doors because they are easy to repair and can be painted to match the color of the home. However, these doors require regular maintenance.
Complexity of the door
Some home owners tend to love automatic garage doors while others like rollers for their garage doors. All these complicate the process of installation or repair. If you want to have a fancy garage door you will have to pay more. You should however, ensure that you seek the services of a professional to install or repair your automatic garage door.
In conclusion, to get quotes on garage doors repairs and installation, it is advisable to seek the help of a commercial gate repair or garage door company near you.